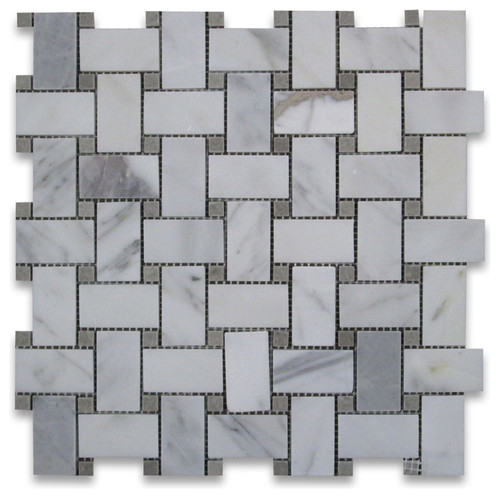 Traditional Bathroom
by
Portland Architects & Building Designers
Korbich Architects LLC
We've got lots going on here at Brandywine, with the mess created by DL in his enthusiasm (while I was not here to keep an eye on him). It meant that I have had to run all over heck and gone, choosing stuff for the reno.
Luckily, I had an idea of what I wanted. I felt as though it was important to keep in mind the style and era of the house.
Contemporary Bathroom
by
Toronto Interior Designers & Decorators
Toronto Interior Design Group | Yanic Simard
These photos from Houzz provided me with some inspiration.
...They also look a lot prettier than these.